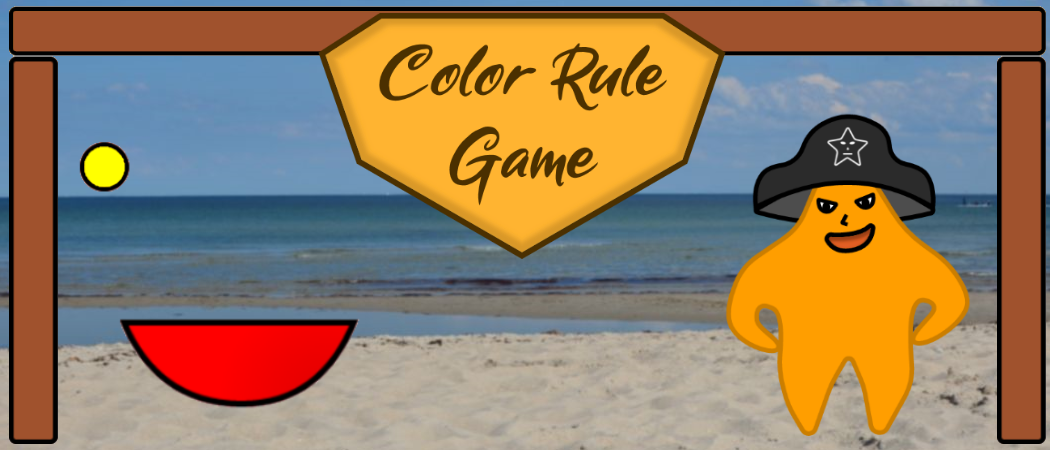 Color Rule Game
A downloadable game for Windows
The basic thing to do is pretty simple: Use your bat to keep the ball inside the field. The ball will change its color and you have to hit it with the identical one to gain points.
But now comes the point where it gets difficult. The rules in the Color Rule Game will change while you are playing: The score you need to win, the points you get, or the color you have to hit the ball with.
Can you keep up with the game rules, when you get negative points for doing something right and having to hit a red ball with a yellow bat and a yellow ball with a blue bat?
Install instructions
Download the "Color Rule Game.zip" file and unpack it. Start the "Color Rule Game.exe" to start the game.